MAKING LIVES BETTER, ONE SENIOR AT A TIME
The friendly and caring staff at PACE Your LIFE is committed to helping seniors maintain their independence and well-being while receiving essential services in the comfort of their own home. The healthcare professionals who make up the PACE team are highly skilled and compassionate, and they work collaboratively to provide personalized medical care to each participant. In addition to medical care, the staff also provides a range of social services that help seniors stay engaged and connected to their community. Whether it's providing transportation to medical appointments or facilitating social activities, the staff at PACE Your LIFE goes above and beyond to ensure that participants receive the support they need to maintain their physical and emotional well-being. Their dedication and kindness make PACE Your LIFE a trusted and valuable resource for seniors and their families.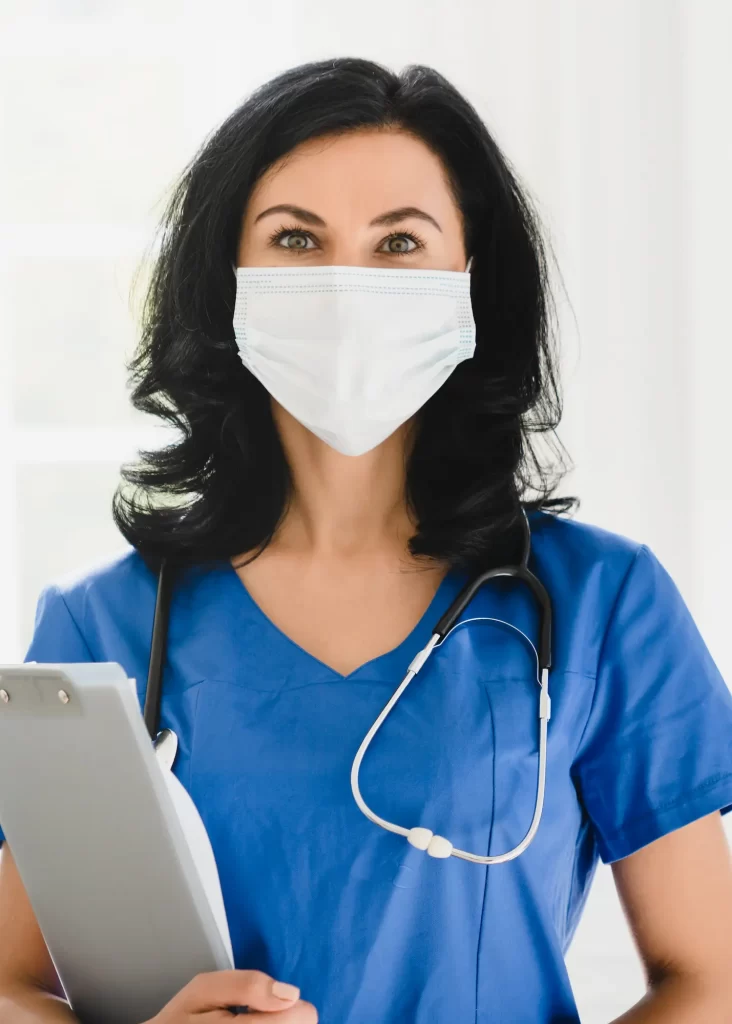 Duis tempor odio vel tortor pulvinar, id venenatis enim convallis. Duis sit amet erat purus. Vestibulum rutrum leo semper nisl ultricies faucibus. Quisque viverra mi in magna cursus, id commodo massa sagittis.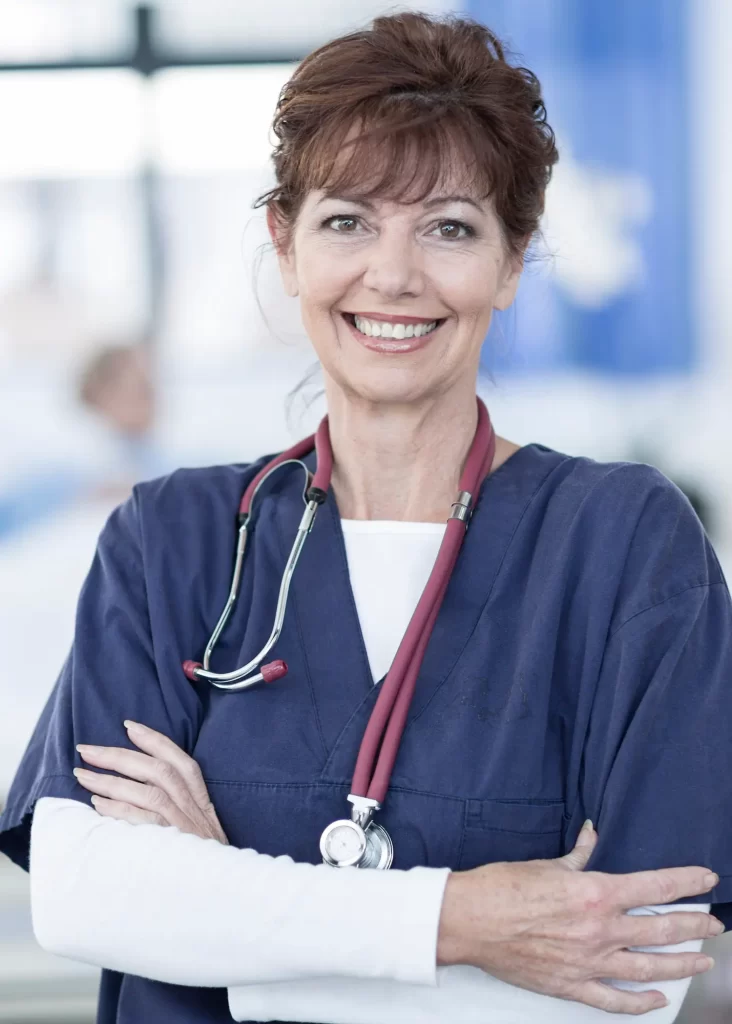 Nam at sollicitudin lacus. Mauris eget nulla sodales, congue neque sit amet, accumsan augue. Mauris sagittis orci id erat pharetra, eu condimentum metus gravida.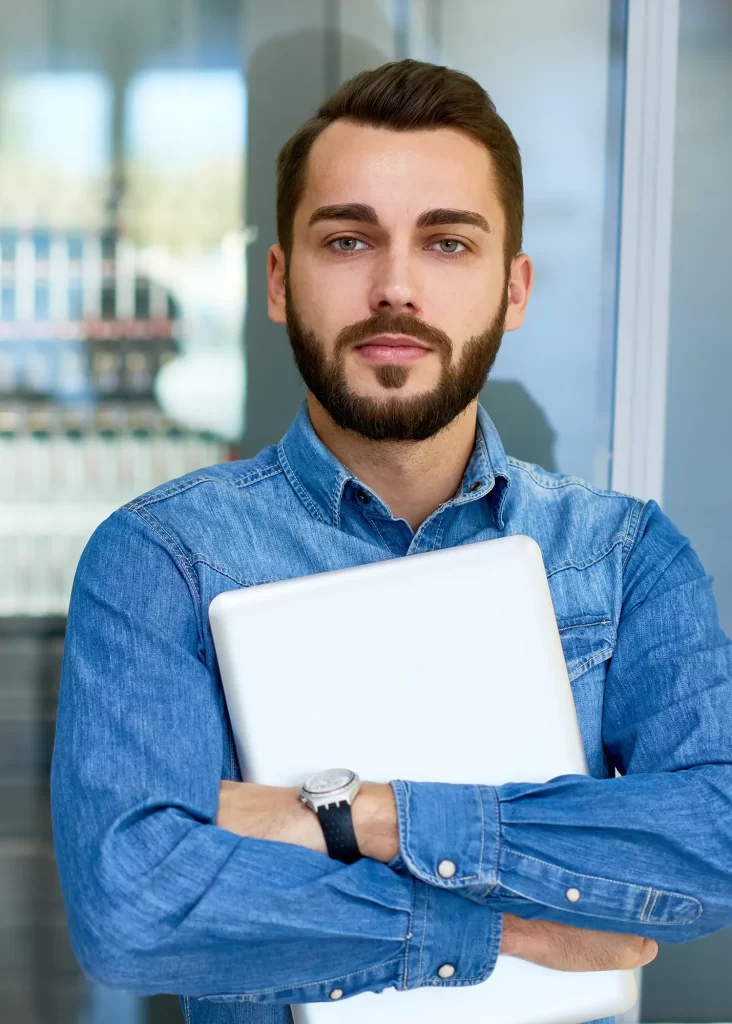 Quisque ullamcorper gravida mauris et aliquet. Phasellus mattis sem quis felis hendrerit, eget mattis erat dapibus. Suspendisse at lorem dui. Vestibulum eu ipsum ante.