Your Life, Your Home, Your Way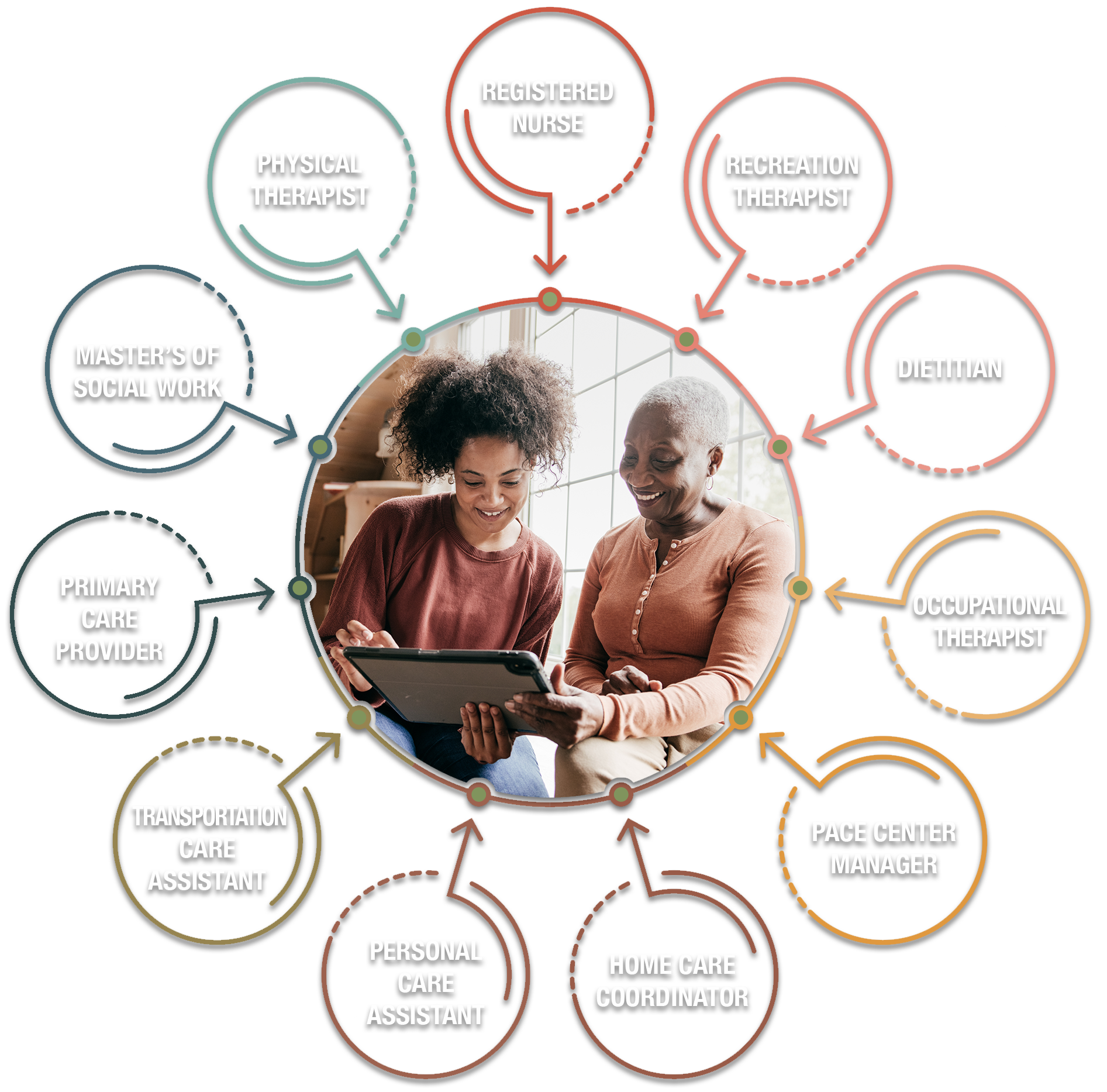 A Program of All-Inclusive Care for the Elderly
The Program of All-Inclusive Care for the Elderly (PACE) gives participants the ability to stay in their home while receiving essential services and maintaining independence and physical and emotional well-being.
PACE Your LIFE provides comprehensive medical and social services to adults 55 and older that reside in their home, requiring assistance and mostly to individuals who are eligible for Medicare and/or Medicaid benefits. A team of healthcare professionals provide PACE participants with personalized medical care.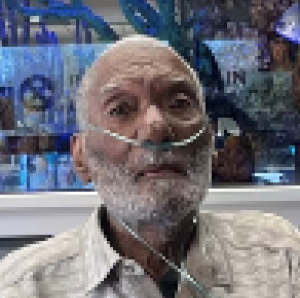 When an individual enrolls in PACE Your LIFE, he or she will work with their own professional care team. This team of professionals assists in determining the package of services that will best meet our participant needs so that they can improve and/or maintain their health. This plan will also allow the participant to remain independent in the community for as long as possible.  Services are provided primarily in the PACE Day Center, but also may be provided in the participant's home or within the PACE Your LIFE community network.